Tips for visiting "Waterland van Friesland"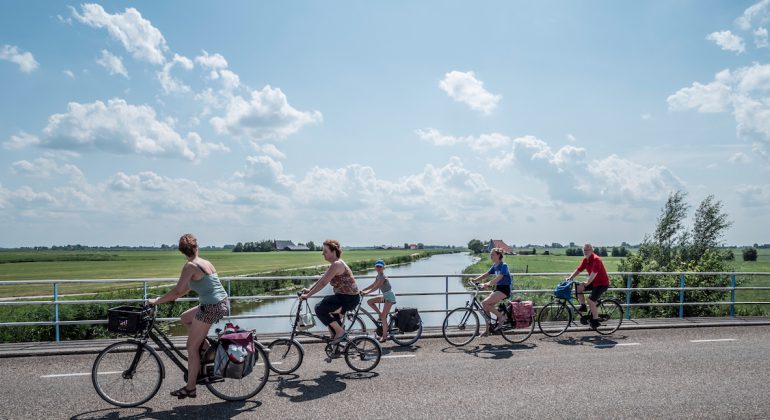 Ottenhome is located in the Waterland van Friesland region. This south-westerly part of the province is a beautifully varied area where you can enjoy the constant interaction between the many waterways and the land. The tourist information centre has put together all the best tips.
What is there to see and do today?
The best events and days out? They can be found in Waterland van Friesland! Our well-filled calendar is full of them. From fun festivals, friendly markets and beautiful exhibitions, to the best family days out; there's plenty to do. Check out the events calendar on the VVV Waterland van Friesland website.
https://www.waterlandvanfriesland.nl/en/visit/events-calendar
Visit the tourist information centre
Would you prefer to speak in person to a local at VVV Waterland van Friesland? Call in at one of our tourist information centres.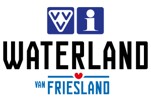 Cycling, walking and sailing routes in Waterland van Friesland
You can't get enough of walking but you don't always want to walk the same way? You want to put some mileage on your bike? Go rowing until your arms ache? Empty the batteries of your electric boat while recharging your own batteries? We're all outdoor people who belong in the countryside. Forget the gym and come here instead to take your sporty selfies. In the woods, on the water, over the dikes, in the eleven towns, we got you. Check out the routes on the VVV Waterland van Friesland website. https://www.waterlandvanfriesland.nl/en/visit/things-to-see-and-do/routes
Tips for kids
There's so much to discover for families with children, in Waterland van Friesland. Sun, sand, woodlands and water provide plenty of variety. Head for the woods in Wellington boots on a rainy day, or have fun building a hut under the summer sun; anything's possible. Or how about a week of sailing camp in Waterland van Friesland? Earn your sailing diploma and make friends for life. Check out the VVV Waterland van Friesland website for all tips for kids. https://www.waterlandvanfriesland.nl/en/inspiration/tips-for-kids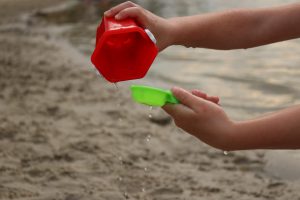 Culture and museums
It will come as no surprise that Friesland and Waterland van Friesland have a rich cultural heritage. There was a good reason for Leeuwarden Fryslân being acclaimed as Cultural Capital of Europe in 2018. Proof of that can be found everywhere. From small, intimate regional museums to large UNESCO world-class attractions. Very special discoveries of age-old professions lend colour to Friesland and to your day and that of your (grand)children. You definitely need to bring the children, because there are so many unique and special routes and activities for them! Check out the list of museums and cultural options here. https://www.waterlandvanfriesland.nl/en/visit/things-to-see-and-do/culture-and-museums
Tasty food
Whether you prefer sweet or savoury food, or would like something totally different, there's always a Frisian treat that will make your mouth water. Ask the baker about delicacies such as oranjekoek, dúmkes or sûkerbôle. Or try Frisian clove cheese or sheep's cheese from a local farmer or the Nylander cheese farm in Workum. If you're lucky, you'll even find a farm milk tap on your travels, where you can tap your own glass of milk. Prefer to tap a Frisian beer? Then the brewery in Bolsward is just what you need. Many restaurants here have some delicious regional dishes or regional drinks on their menus. It could be difficult to choose on the VVV Waterland van Friesland website. https://www.waterlandvanfriesland.nl/en/visit/food-and-drink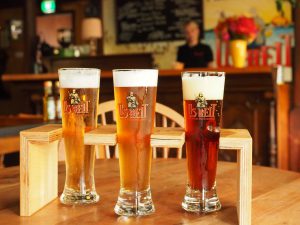 Related articles